Your Weekly Sale Flyer, Right to Your Inbox
Sign up to receive your weekly sale flyer by email and be entered to win a $50 In-Store Gift Card!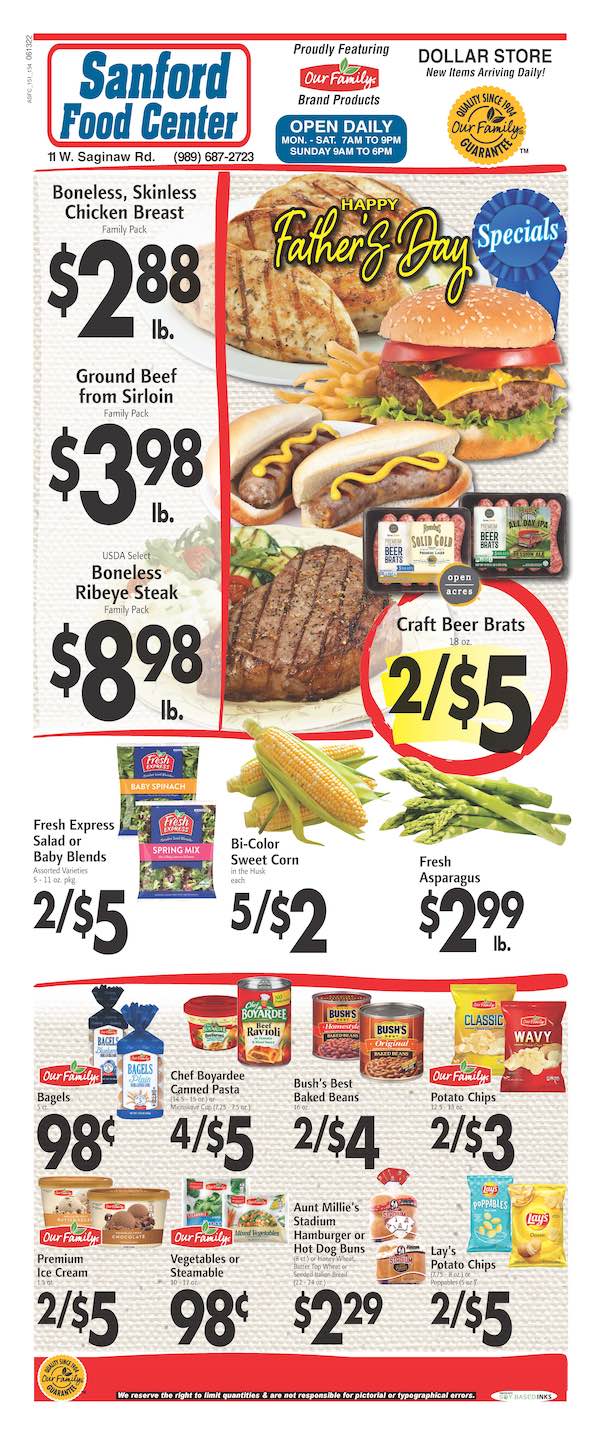 Food Center is a family-owned grocery store company serving the needs of its customers in the Sanford, Michigan area. After working for a large grocery chain for some time, Bob Meyette and Bob Lowell felt they could better serve the needs of their local community by opening their own independant grocery store. That's when they found the Sanford location, and in the summer of 1973, opened the Sanford IGA. Shortly thereafter, in 1978, they opened the Auburn IGA together.
After buying the stores from their fathers in 2006, Rob Meyette and Rob Lowell plan to continue the business of being "everything our customers need us to be." In January of 2021, the Auburn location was acquired by Rogers Family Foods, while Sanford Food Center remains wholly-owned by the Meyettes and Lowells. Our customers tell us it's not the name that matters nearly as much as the small-town service, convenience, and the fact that they don't have to wait in lines.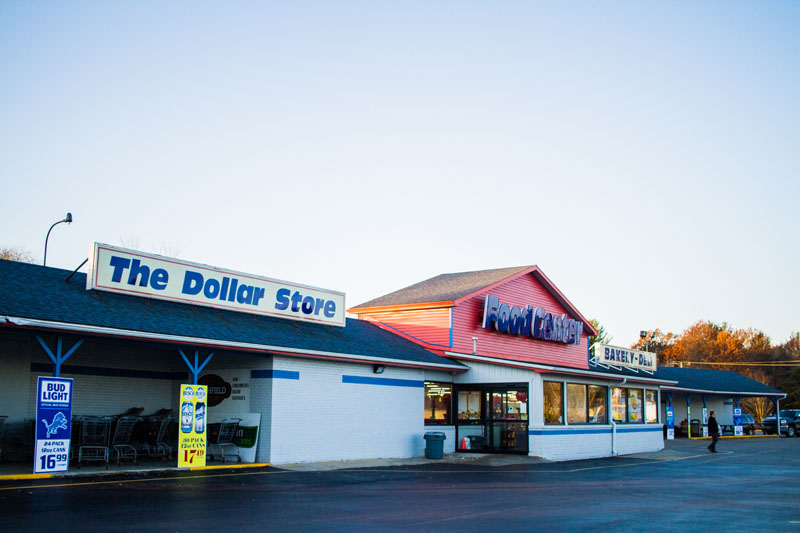 Sanford Food Center
11 W Saginaw Rd, Sanford, MI 48657
(989) 687-2723
Hours:
| | |
| --- | --- |
| Monday | 7AM-9PM |
| Tuesday | 7AM-9PM |
| Wednesday | 7AM-9PM |
| Thursday | 7AM-9PM |
| Friday | 7AM-9PM |
| Saturday | 7AM-9PM |
| Sunday | 9AM-6PM |
They've got everything Meijer has.
– Howard Schoenherr, Sanford
It beats waiting in line like we do in Midland.
– Michael Banks, Midland
With seven kids we buy a lot of food. Everything here is competitively priced.
– David Kyllonen, Auburn, MI
They have a variety of everything at the best prices. There is no need to go anywhere else.
– Bonnie Weidman, Midland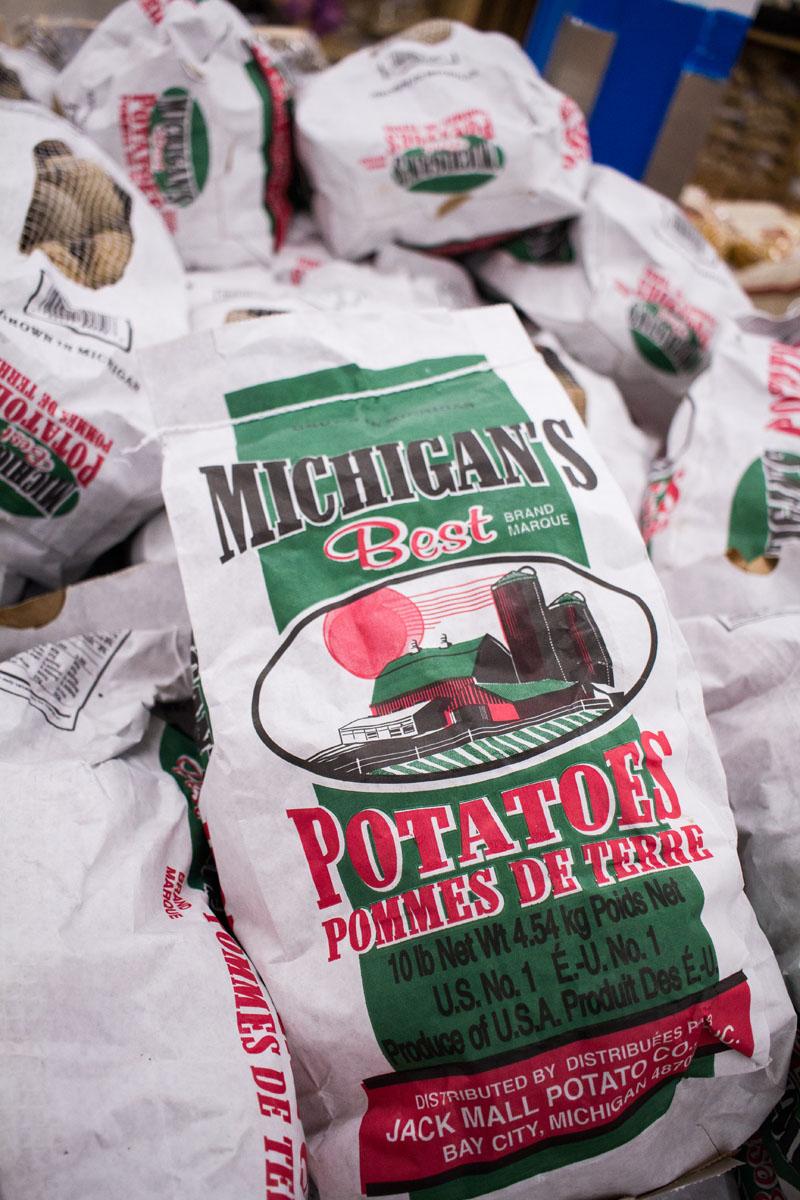 We believe that small businesses and strong local commerce is the backbone of our economy. With a diverse climate and population, there are many great brands and products available to us right here in Michigan. As much and as often as possible, we support local businesses and suppliers and sell local products.
We're deeply committed to our local communities. Born and raised in Sanford, Michigan our owners, Rob Meyette and Rob Lowell, carry on the tradtion their fathers set before them, being productive and supportive members of the region through partnerships with local charities and local suppliers, as well as other local businesses.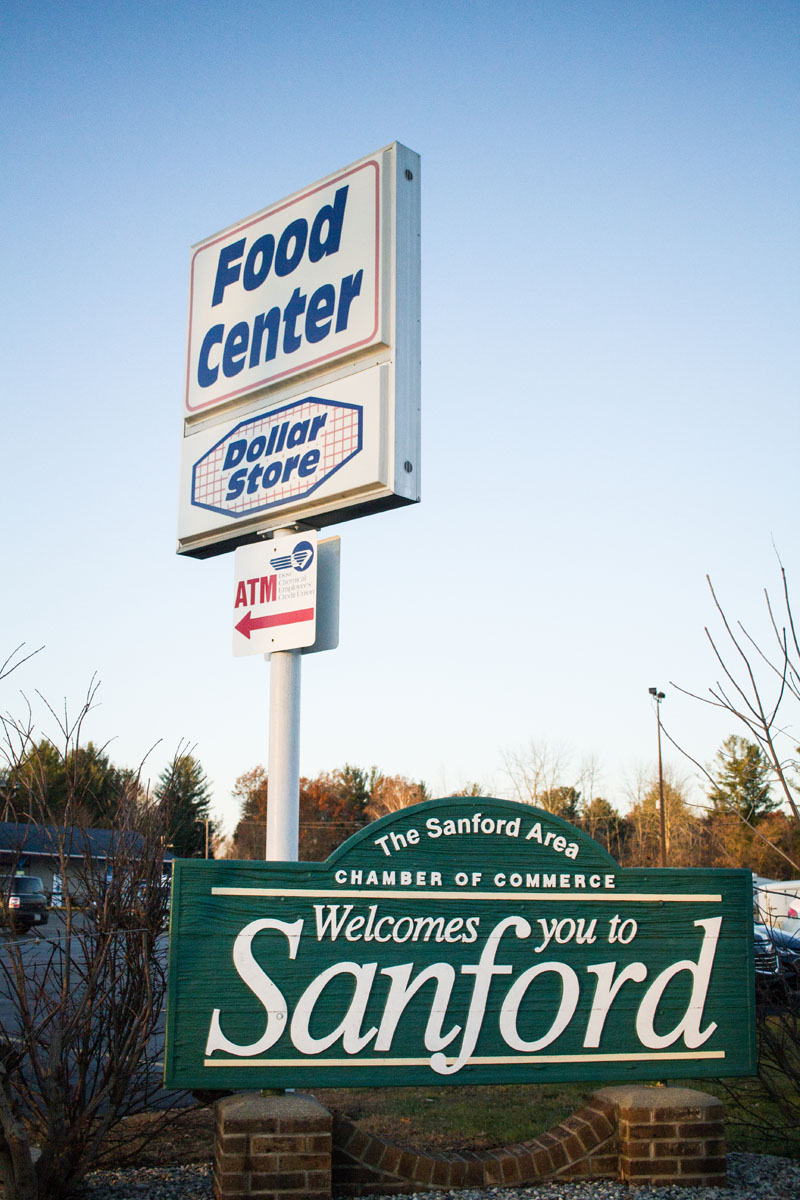 Join Our Team
We'd love to have you on our team!
We are looking for dependable, honest, and hardworking individuals to join our family-owned and operated business. We've been serving our communities for 47 years, and we'd love you to be a part of our team! Benefits include competitive wages, a fun work environment, and much more! Stop in to the Sanford office today to pick up an application.
Currently Available Positions
Full-Time & Part-Time Meat Cutters
Part-Time Deli Clerk
Part-Time Cashier