Departments
We have what you need, from the everyday to the special occasion.
We stock a wide variey of grocery, meat, produce, dairy, deli, frozen, and gluten-free/organic foods as well as a large "dollar store" section.
We are always willing to try and order in products that we may not carry everyday. Always striving in each department to make every customer happy with the selection we have available.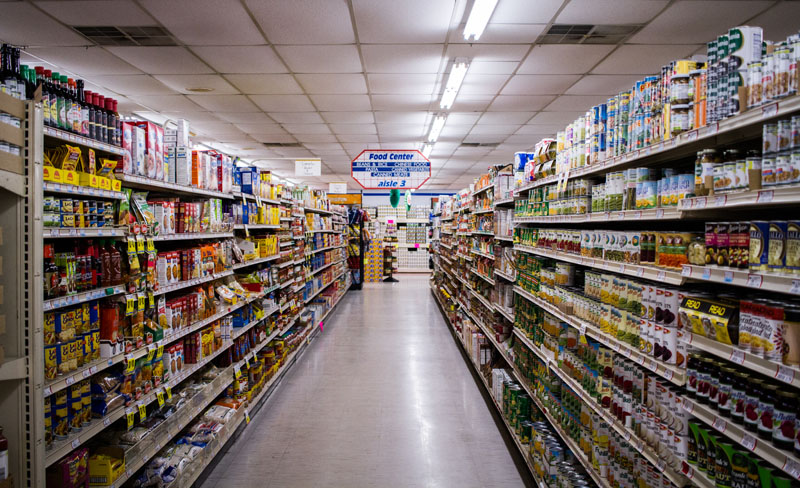 Grocery
We have a wide variety of items for the everyday shopper, carrying all your favorite name-brand products along with a large selection of local products. In fact, we have 10 full aisles of grocery product, to be exact.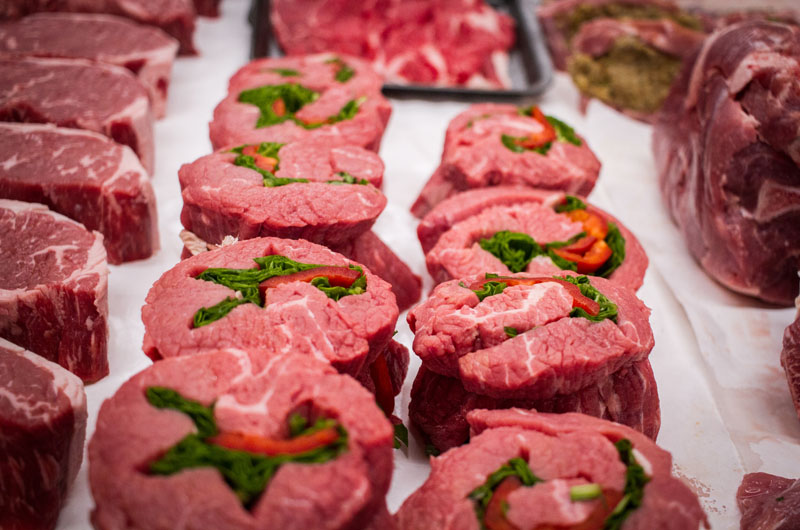 Meat
Our meat department is backbone of our store. Ever since the store opened more than 44 years ago, we have taken great pride in the quality and selection of our meat department. Meat products are sliced for FREE if the customer requests such service. We always have USDA choice beef available. Many other services are available including meat bundles, vacuum sealing, and holiday/event meat trays. Ring the buzzer or call anytime to talk directly to a butcher for any other questions or special cuts!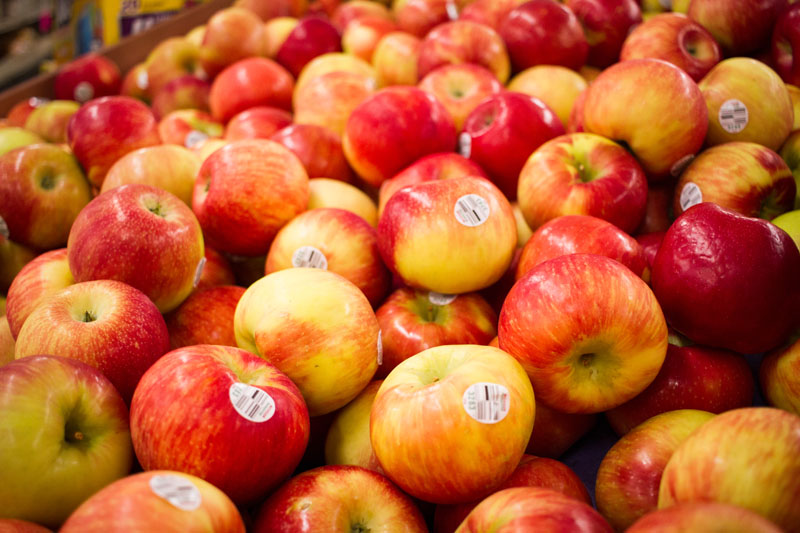 Produce
As soon as you walk into our store, you're pleasently welcomed by the fresh produce. With a wide variety of salads, greens, fruits, and deliveries three times weekly, rest assured that the best quality product will be available for you, our customers. Special services include holiday fruit baskets and our knowledgable and helpful produce manager. Several local area farmers are used throughout the seasons in order to provide you with the best local homegrown produce.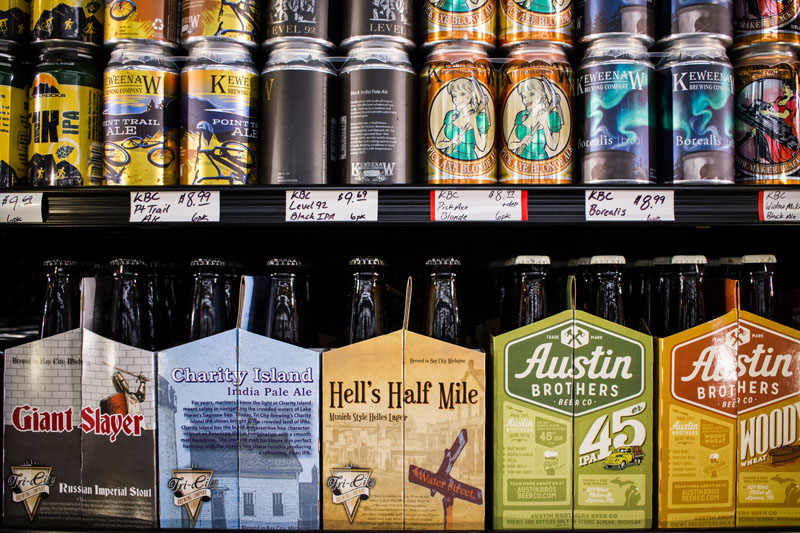 Craft Beer
Over the last several years the craft beer industry has taken the nation by storm, and we feel its only right to give our customers one of the best selections in the area! With over 100 different craft beers available we have everything from hard ciders all the way to aged stouts. The recent 12-door cooler expansion at our Sanford store is sure to have something you'll enjoy during a hot summer day or a cozy night by the fire! Always feel free to ask us about products that we may not carry, and we will do our best to get them in the store for you. Cheers!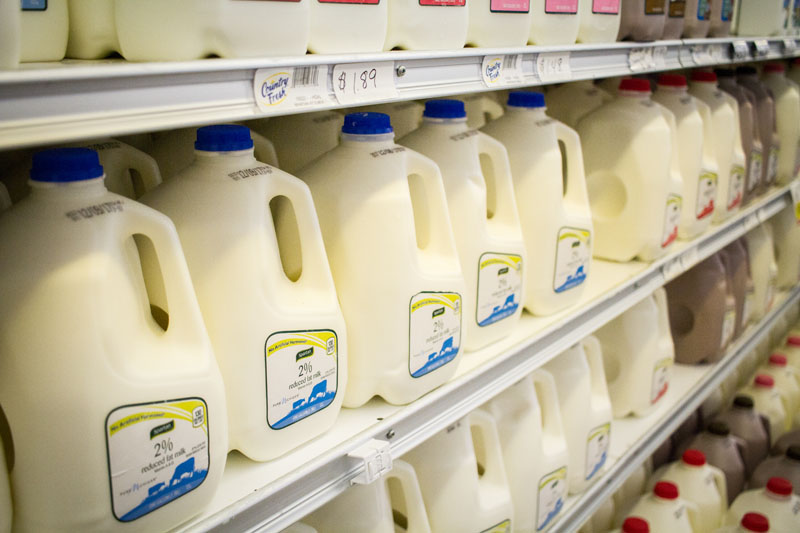 Dairy
You'll find a full line of name brand dairy products available, including many options of non-dairy milks and creamers. Whether you just need a gallon of milk or you're looking for a local specialty cheese, you'll find it here. We also carry Country Fresh milk, made right here in Michigan.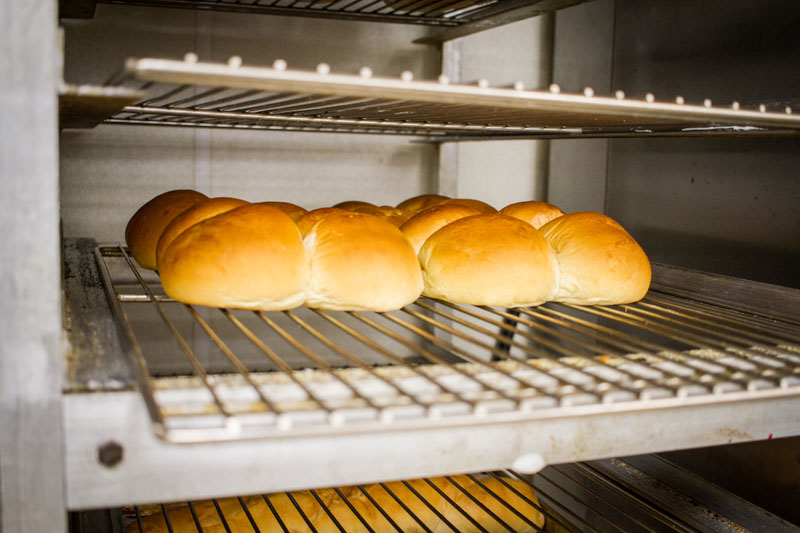 Deli/Bakery
Our full service deli counter is always staffed with a team member ready to help you with a salad of your choice or an item from our ready-to-eat hot case selection. Our fried chicken is locally known to be delicious and is always reasonably priced. There's no need to go all the way to KFC to buy a bucket of chicken when you can get ours for under $10! You can special order a variety of products including chicken, veggie trays, and deli meat trays, which are great for open houses or special events. We offer two full display tables of fresh bakery product, donuts, pies, cookies,  and more.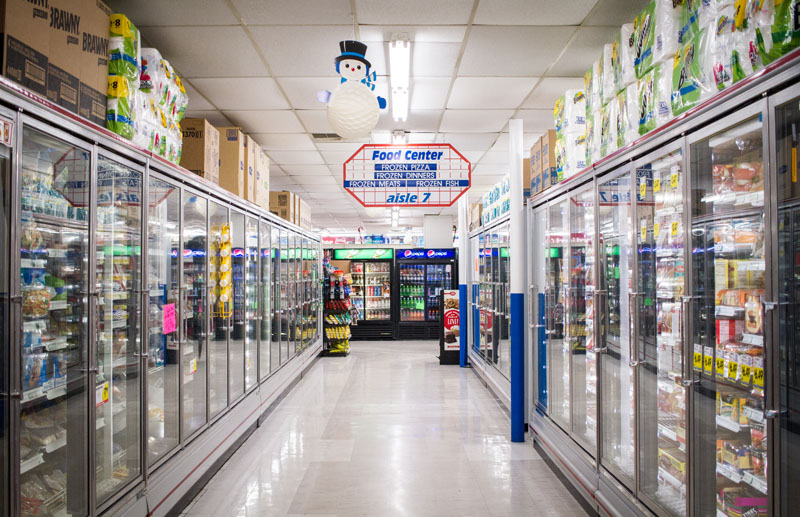 Frozen
We recently expanded our frozen department to provide an even wider variety of products all the way from ice cream to frozen dinners. We offer all the name brands and our frozen manager is always willing to help you with any special orders or inquiries you may have. We also add two large ice chests during summer months for the quick ice pick-up!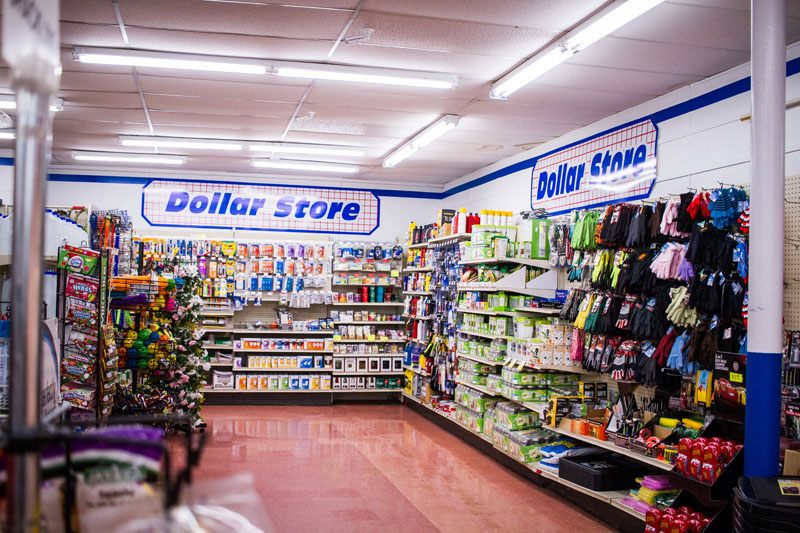 Dollar
You'll find three full aisles with a great selection of value items–everything from discount grocery products to tools you may need around the house. We even have a nice selection of yarns and craft products.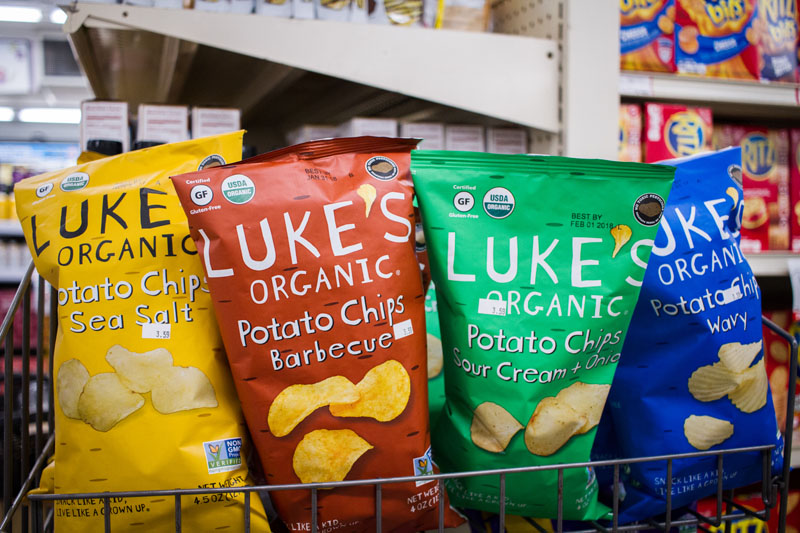 Gluten Free/Organic
We carry a variety of organic produce and frozen foods in our store. In the grocery section, we offer a full end cap of gluten-free and organic products.
Your Weekly Sale Flyer, Right to Your Inbox
Sign up to receive your weekly sale flyer by email and be entered to win a MEAT BUNDLE valued at $150!